TREECOUNTER
Welcome to Treecounter! This website focuses on different ways of sequestering (capturing) carbon out of the atmosphere to combat the runaway greenhouse effect. Read about different CO2 capture methods and try out the Carbon Tree Calculator!
1 / 3
Geothermal energy plants like this one provide a clean energy solution to coal and natural gas.
2 / 3
This diagram shows the carbon sequestration cycle.
3 / 3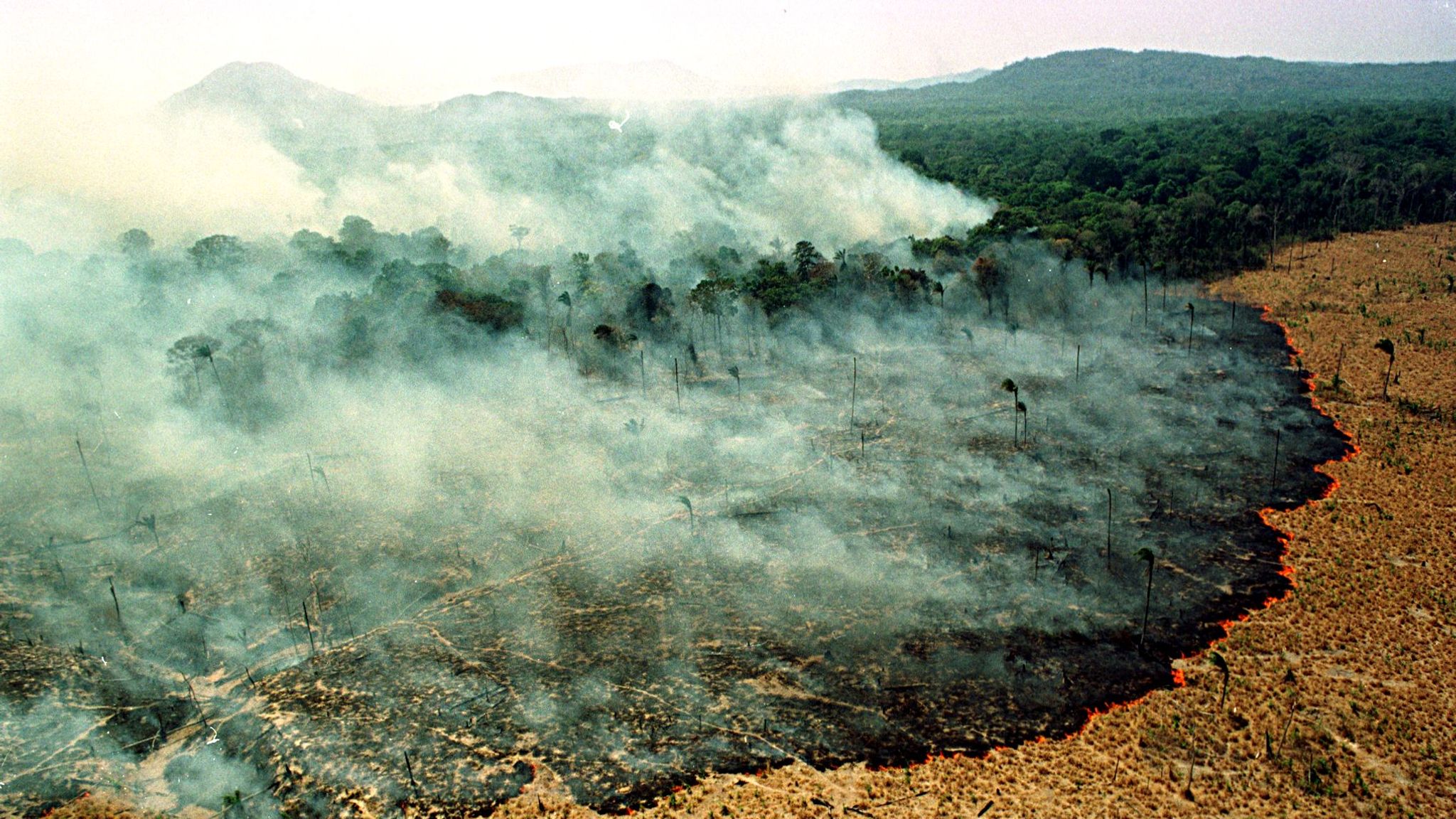 Recent fires in the Amazon Rainforest are destroying thousands of acres of forest resources.
Learn about greenhouse gases and tree carbon sequestering in the "Nature" tab, and different ways humans are capturing CO2 under "Humans." The tree calculator can tell you how much carbon your trees can absorb.
Thanks for visiting this website.